This page contains all sorts of generalized pictures from my sophmore year at BG. To avoid any legal issues, ALL PEOPLE PICTURED ON THIS PAGE ARE 21 YEARS OF AGE OR OLDER. If you have any questions, comments, or concerns on this issue, e-mail me. I hope you enjoy this small window into our lives...
These were all taken during a game of Asshole. If you don't know what that is, I suggest you visit BarMeister.com and read up on the entire world of drinking games that you are missing.
These four pictures are from Ullr fest 99. Its the biggest ski team party of the year. It was definately good times. The top two are pre-Ullr, and the bottom two are during the Ullr festivities.
These are all pictures from Racel and Di's room. In most cases, I'd just have to say: Don't ask! :)
The Hairy Buffalo party: Before, During, and After. 'Nuf said.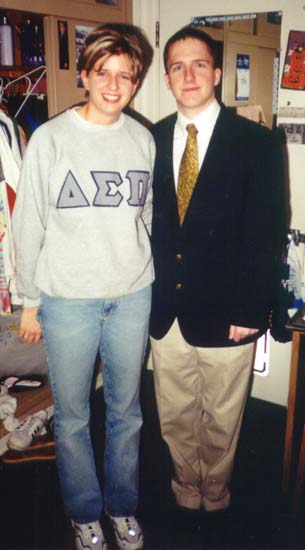 I told Julie to get dressed up for this picture. She came up with that outfit. There must be some serious W.T. issues there.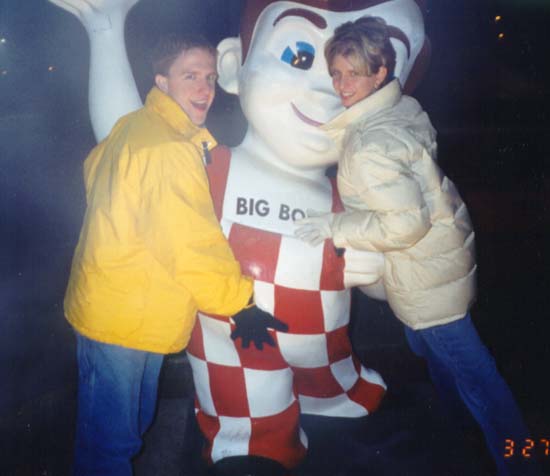 To close out this segment of pictures... HARDCORE MOLESTATION OF BIG BOY. Personally, I think he liked it. What a sicko. Hopefully he had a chance to talk to Steven about it.
(c) 1999 Raymond Whaley